Things to Do in Quetzaltenango
---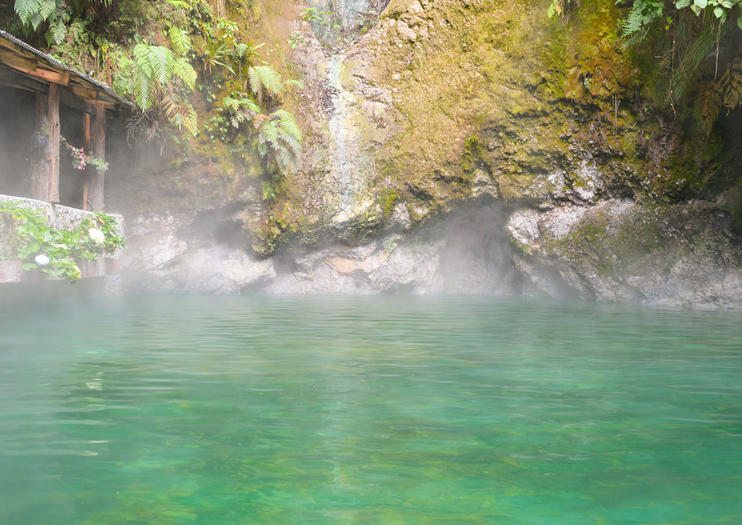 Travelers looking for a relaxing, natural escape will find all they desire in the hidden trails, hot springs and stunning landscapes of Funestes Georginas. Located just outside Xela, this popular destination has been attracting travelers for decades. Although a major hurricane damaged much of the grounds in 2010, a huge rebuilding effort has restored most of the property to its original splendor. Visitors can slip into one of four pools fed by nearby sulfur hot springs, wander through the tropical forests on one of the well-marked trails, or head to Volcan Zunil or Volcan Santo Tomas using one of the longer, more technical paths. Fuentes Georginas has a restaurant and bar to insure visitors are well fed and travelers can even spend the night at one of the quiet mountain cottages to insure there's plenty of time to enjoy all Fuentes Georginas has to offer.
Read More
Show Less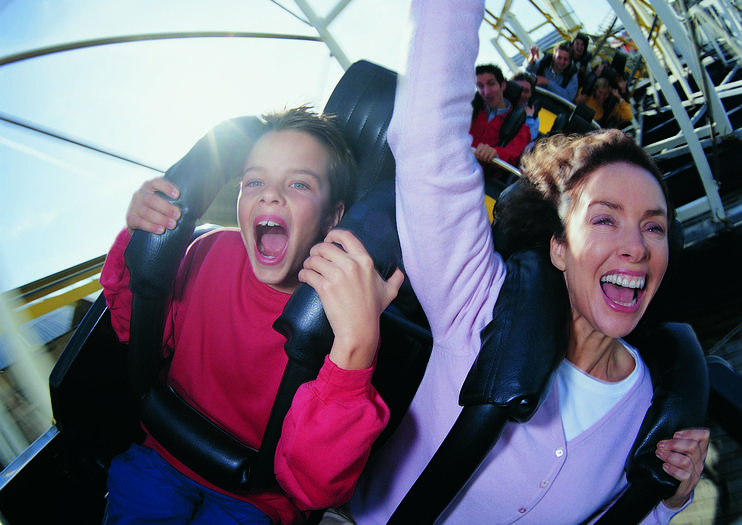 Located in the Retalhuleu Department of Guatemala, Xetulul Theme Park is one of the largest amusement parks in Latin America. Together with the nearby Xocomil Waterpark, it is estimated that both parks welcome over one million visitors each year. Xetulul is capable of handling up to 12,000 visitors per day.
Xetulul Theme Park has been awarded both national and international prizes, helping it become one of the most-visited attractions for Guatemala and other Central America residents. Opened in 2002, Xetulul is divided into various plazas and features architecture from countries that have influenced Guatemalan culture, including Guatemala, Germany, France, Spain, Italy, and Switzerland. Each plaza features themed attractions, shows, and related restaurants.
Read More
Show Less
Looking for the best spot to get wet in Guatemala? Check out Xocomil Water Park, located in the Retalhuleu Department of the country. Together with nearby Xetulul Theme Park, both parks welcome over one million visitors each year.
Xocomil is the largest and most visited water park in Guatemala and covers an area of 77,300 m3 and is designed around the recreation of a Mayan pyramid. In 1998, the World Water Park Association awarded Xocomil the best water park in the world for "innovation" and in 2008, it was awarded the Park of the Year award by Amusement Today Magazine. The park has four different pools and two wave pools, one for adults, and one designed for children. Aguajal II is the wave pool designed for adults, where you can experience six different varieties of waves.
Read More
Show Less
---